UNHRC vote on Russia out, Saudi Arabia in — 'shocking and shameful'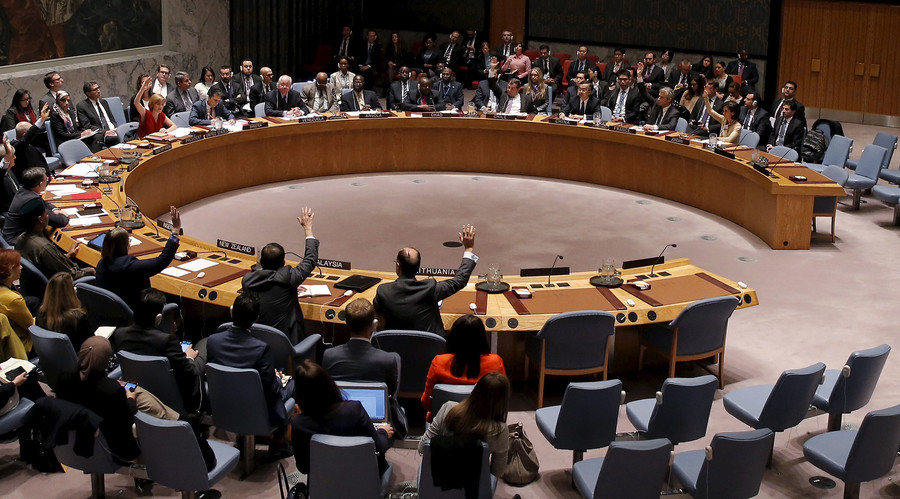 The UNHRC has become a political body whose decisions have nothing to do with human rights; it is used by western governments as an instrument and fig leaf to cover what they are doing following their political agendas, analysts told RT.
Russia lost its membership in the UN Human Rights Council on Friday, after it failed to garner enough votes in the elections to the body at the general assembly.
Saudi Arabia was successfully re-elected, despite its domestic and external human rights record. Beheadings are common practice in the country, where more than 150 people were
killed
this way in 2015 alone, according to numerous human rights organizations.
RT asked analysts whether it was a fair decision, given Riyadh's record.
According to Daoud Khairallah, International Law professor at Georgetown University, "it is absolutely shocking."
He noted that members of the general assembly, who voted for countries to be represented in the Human Rights Council, are not just ordinary people from the street who could have fallen victim to the "huge propaganda machine that is trying to distort reality." On the contrary, he said, these people are "in the know" and they "should know at least the records of countries that they are re-electing as members to the UNHRC."
"It absolutely defies any logic that a country like Saudi Arabia — with a consistent record of violating international law, any kind of civil law inside the kingdom and beyond, a promoter of terrorism" — is being re-elected a member of the human rights body, said Khairallah.