'You can't decide in 24 hours what type of poison was used' – 1st OPCW head on UK's Skripal probe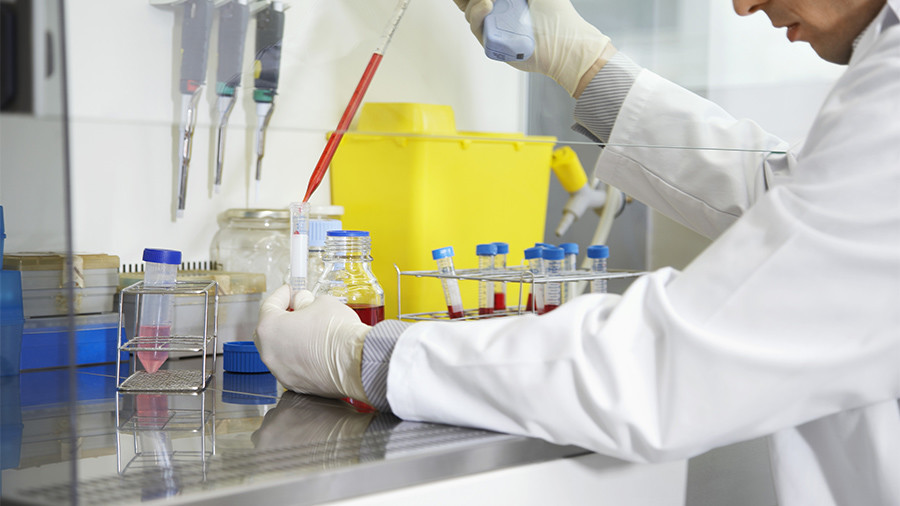 It is impossible to find out what type of nerve agent was used to poison Sergei Skripal and his daughter within a short period of time, the first head of the Organization for the Prohibition of Chemical Weapons told RT.
"You can't decide in 24 hours what type of poison was used and where it comes from," Jose Bustani, a Brazilian diplomat and first director-general of the Organization for the Prohibition of Chemical Weapons (OPCW), said in an interview with RT.
Many questions surround the UK's probe into the Salisbury incident, he said, in which former double agent Sergei Skripal and his daughter Yulia were poisoned by an unidentified nerve agent. The UK began accusing Russia of the attack less than 24 hours after the incident.
"Why didn't they call immediately the OPCW?" Bustani asked. "And why didn't the OPCW volunteer to take action, because it's the role of the organization to go immediately and analyze the victims?"
Read more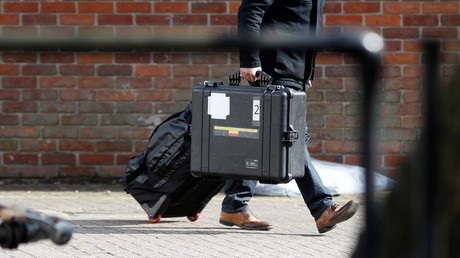 The chemical weapons watchdog, being "an international organ to do this type of job," had all the necessary capabilities to investigate any instance of the use of a nerve agent, he added. "They could've done it beforehand, before accusing Russia directly."
Bustani said "God knows what would happen after the inspection [had] taken place," urging patience until the organization is done with the inquiry.
Amid the probe, the UK asked the OPCW for assistance and engaged France in the investigation, while dismissing Moscow's offers of cooperation and demands for proof of Russia's involvement. Russia has denied the UK's accusations, calling them baseless and the entire case a "provocation."
Earlier, Russia's permanent mission at the OPCW sent a letter to the watchdog's technical secretariat. It contained 13 questions on the UK's dealings with the OPCW, the OPCW's procedures, and France's involvement in the investigation.
"And then, again, there are many questions related to this poison. For example, how do you control and limit the use of this poison to only two people?" Bustani said. "If it is Novichok – as they announced it was – it is not something that would not affect many more people around you.
"There are so many questions that have not been answered."
However, Bustani believes Russia should trust the OPCW inquiry if it is being carried out professionally. "We could rely on the result of the inspections – I prefer to think this way, anyway," he said with a smile.
The former head of the OPCW spoke several days after scientists at the top secret British Porton Down lab acknowledged they were unable to attribute the samples retrieved from the Salisbury site to Russia. Gary Aitkenhead, chief executive of the Defence Science and Technology Laboratory (DSTL) at Porton Down, told Sky News:
"We were able to identify it as Novichok, to identify that it was military-grade nerve agent."
https://www.rt.com/news/423481-opcw-head-novickok-doubt/